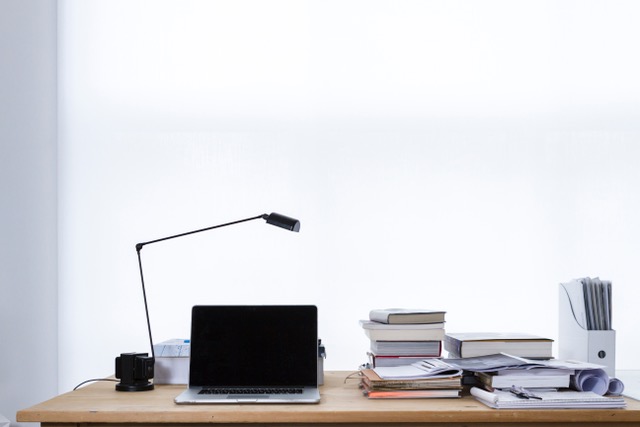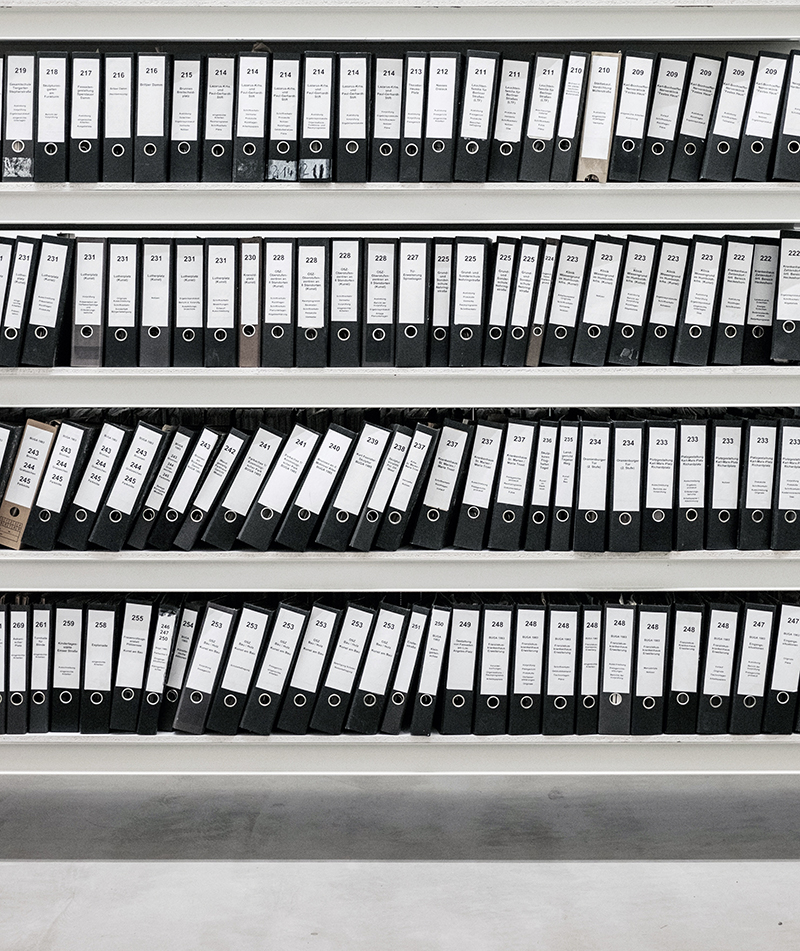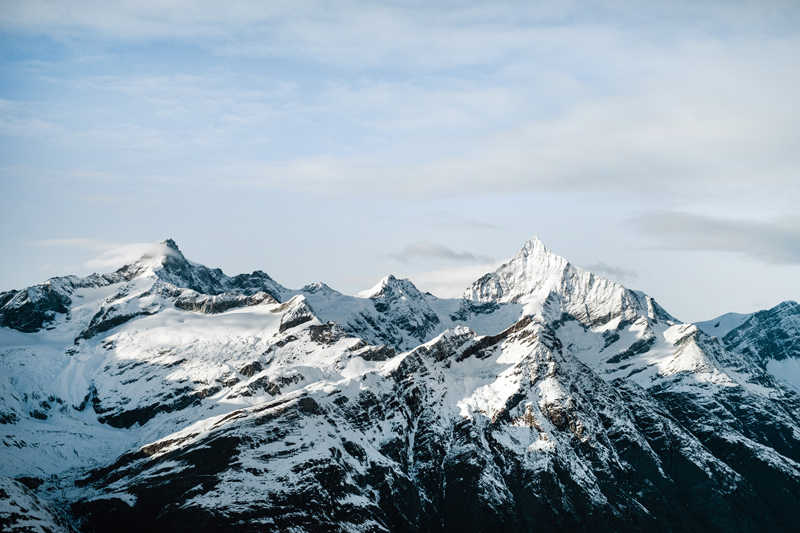 Jucker law firm is specialized in art and intellectual property laws.
Coming from a family of art collectors, Avv. Jucker since 1997 offers his experience and counselling to all major art world's players, from private collectors, to artists, artists' archives, foundations, dealers, museums and gallerists.
Avv. Jucker is admitted to practice in Italy and Switzerland and represents clients in courts of both jurisdictions.
Thanks to his well-established network of correspondent counsels, the Law Firm is also able to assist clients in the research of the best counsellors for legal assistance in jurisdictions where Avv. Jucker is not directly operative.
What they say about us:
Dario appartiene ad una famiglia che per generazioni è stata legata alla nostra per varie ragioni, ma io l'ho conosciuto solo alcuni anni fa quando, con sua moglie Francesca, ha seguito me e i miei genitori durante alcuni dei nostri viaggi per l'arte negli Stati Uniti. Compagni di viaggio ideali perchè discreti, appassionati, disponibili, aperti a tutto.
Grande appassionato d'arte, artista lui stesso e avvocato, ha saputo coniugare passione e lavoro nel migliore dei modi.
La nostra amicizia è continuata negli anni, non solo legata all'arte ma anche come avvocato. Ho usufruito delle sue capacità per risolvere problemi famigliari e legati alla collezione. Il suo appoggio, la sua presenza e la sua competenza sono stati fondamentali per far fronte a tutte le difficoltà che ho dovuto affrontare. Il suo entusiasmo e la sua serenità sono fondamentali per la buona riuscita del lavoro che abbiamo svolto insieme. La passione con cui affronta le varie tematiche è una delle sue qualità principali per la buona riuscita nel risolvere qualsiasi difficoltà.
Direttrice Panza Collection
"Dario Jucker is unique among all the attorneys with whom I have ever worked concerning issues of intellectual property rights and forgeries of artists' work. As Director of the Josef and Anni Albers Foundation, I have been responsible for the legacy of these two great Bauhaus-trained artists for over forty years. There are few individuals who have provided as much practical and personal support. Dario (we Americans tend to use first names) is a person of the highest principles, true to the moral code that was essential to both Anni and Josef Albers, and he has extraordinary knowledge of the laws involving art works and their falsification in various countries. This is a rare capacity, given how much those laws vary in Portugal, Spain, France, Italy, England, the U.S., and other countries where the issue of fakes is a serious one, and the legal situation different in each place. Not only in that realm, but in other legal matters, the depth and breadth of his knowledge are remarkable, as is his humanity. Dario is meticulous, ever efficient, tactful, and utterly correct; beyond that, he is a person of kindness, warmth, and rare natural charm. Having him represent our Foundation is one of the greatest luxuries of our existence; he instills in all who work with him a well-earned confidence. Moreover, his manner, insight, and rare capacity for articulation, make every meeting and the myriad of tasks he has done on our behalf a step forward in furthering the goals of the Albers Foundation"
Executive Director The Josef and Anni Albers Foundation