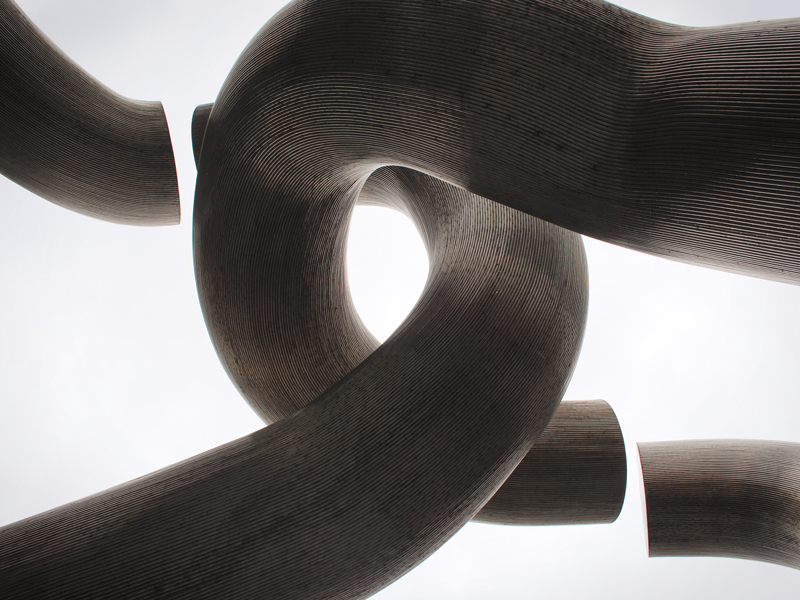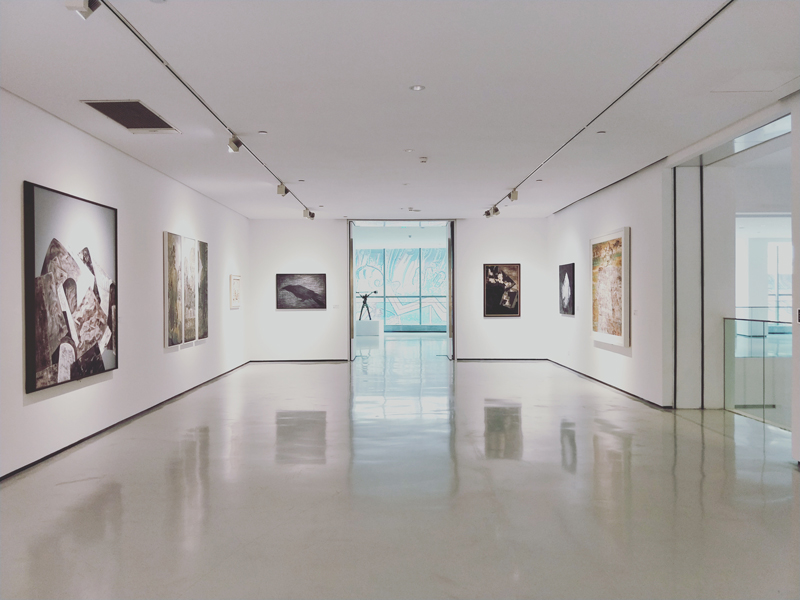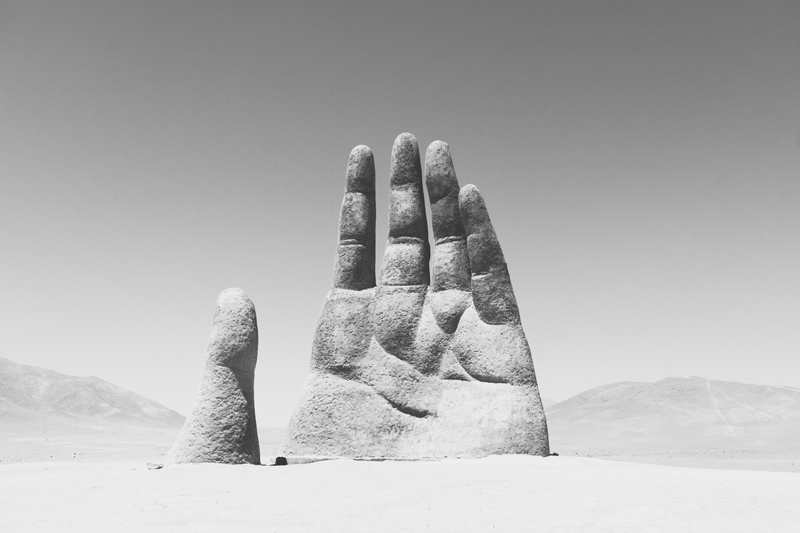 The law firm is the ideal partner to assist companies and privates for the protection of their intellectual property rights.
In the contemporary world, where the digital technology and the media of communications allow a widespread dissemination of contents, it is of primary importance to offer a clear and efficient advice which can help the clients to draw a line between property rights, public domain and legal use of the contents by third parties.
In the field of copyright, the law firm offers a wide range of advisory services, both in Swiss and in Italian law, starting from the early protection to the license and transfer of economic rights.
The brands of the companies and of the public entities represent an asset that needs to be protected and valued. The law firm assists its clients in trademarks registration, either word or figurative, and for the protection of collective trademarks, geographical denominations and designs.
On the international scale, thanks to its well-established network of correspondent counsels, the law firm is able to assist clients in European Union trademark registration and international trademarks at WIPO in Geneva. After the registration, the law firm offers services for monitoring of trademarks on an international scale in regard to the clients' specific requirements.
In regard to patents, the law firm is able to assist clients with in-depth legal advice and to offer its network of correspondent counsels for the application of patent registration, both in Switzerland, in Europe (European Patent) and on an international level (Patent Cooperation Treaty).